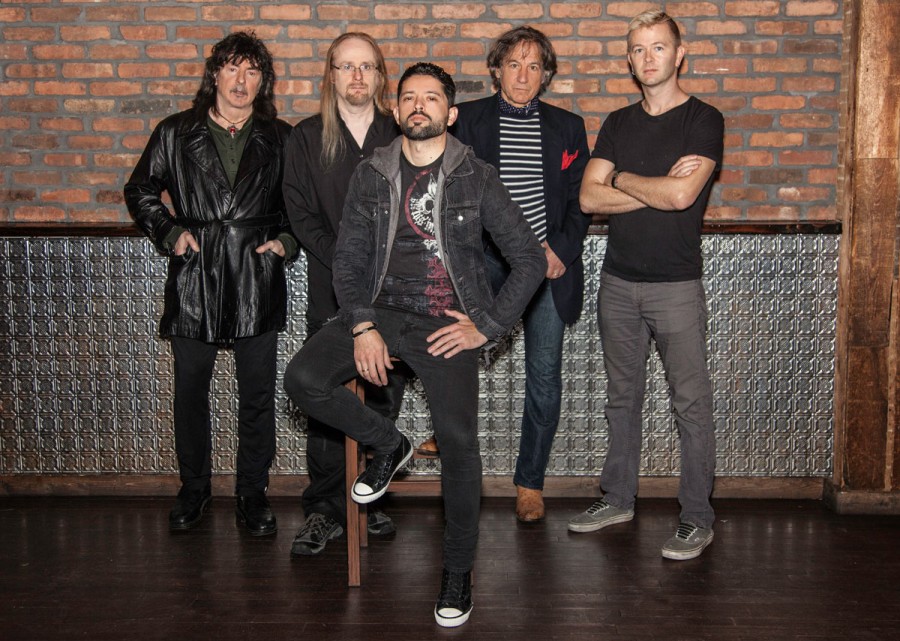 The history of Ritchie Blackmore's Rainbow is unique. The band fronted by the legendary Deep Purple guitarist existed for only a little over ten years but has had an undeniably influential impact on the history of Rock music.
Having become disillusioned with the funkier direction that Deep Purple were heading in, Ritchie decided to leave the band in 1975 to pursue his personal artistic vision and realise his own musical ambitions. Subsequently, Ritchie Blackmore's Rainbow was born.
Anybody expecting another bombastic rock statement from the Man in Black was proved wrong: instead of putting the focus on his virtuoso guitar style, Blackmore highlighted the sound of his new outfit by playing out his love for classical music icon Johann Sebastian Bach. Combining his romantic penchant for mystic mediaeval themes with the power of front man Ronnie James Dio's vocals, Blackmore expertly crafted rock songs with obvious odes to the Renaissance and Baroque music of old.
After many revised incarnations of the band over two stints, Rainbow played their final show in Esbjerg, Denmark on 31st May 1997. Subsequently, the Man in Black went on to found the Renaissance act Blackmore's Night together with his wife Candice. And, as they say, the rest is history…until now.
After a protracted hiatus, Blackmore made his much anticipated and critically acclaimed return to realm of rock in 2016 with an all new, personally selected group of musicians who continued to build upon the iconic status and irrepressible legacy of Ritchie Blackmore's Rainbow.