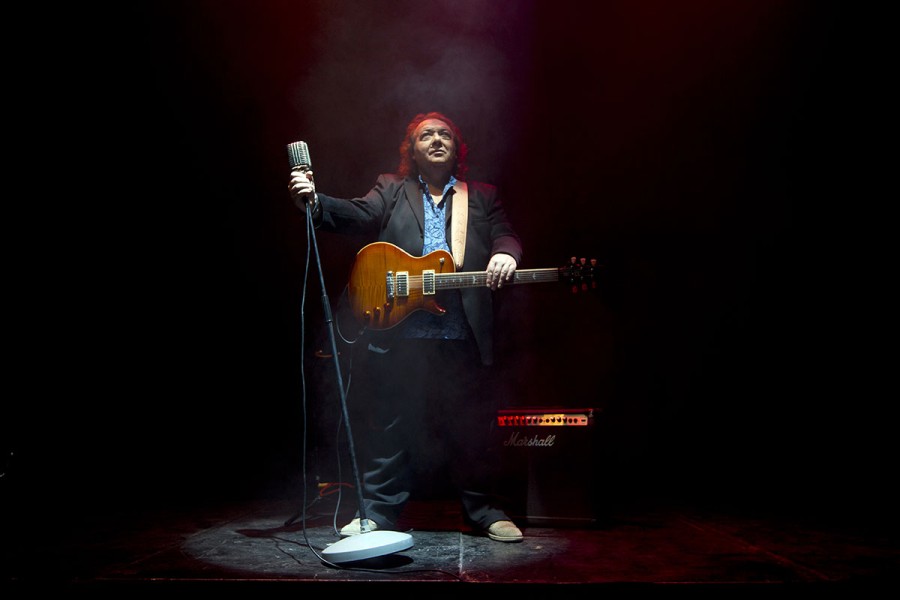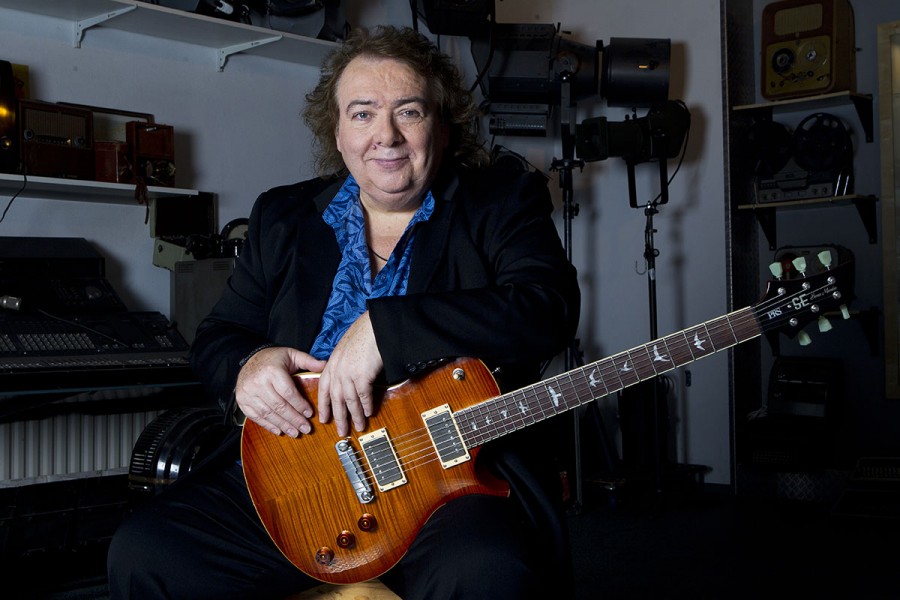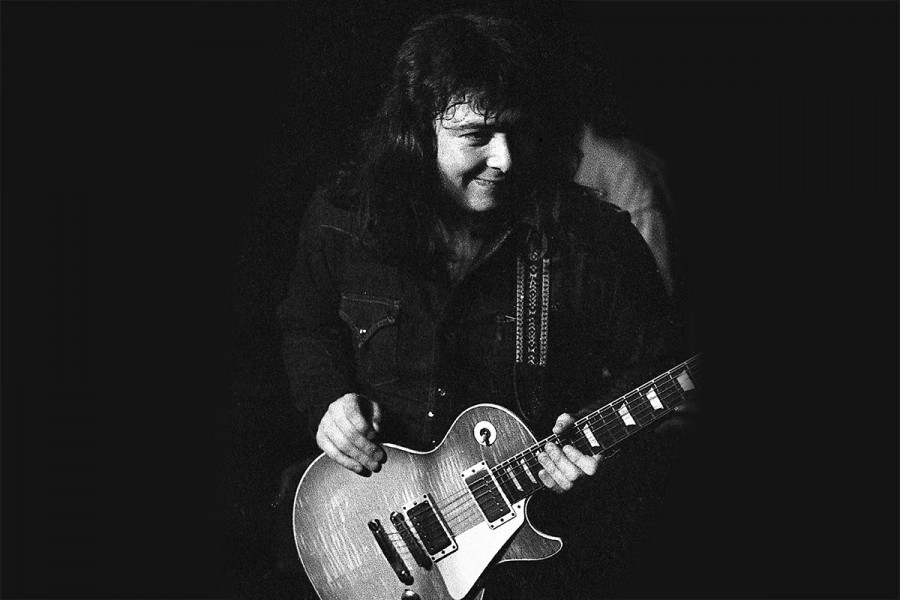 In the early 70's Bernie Marsden was an original guitarist for hard rock outfit UFO before becoming an original member of Paice, Ashton & Lord in 1977. After PAL split up Bernie joined David Coverdale in the newly formed Whitesnake, helping to establish the band as one of the most successful live rock bands in Europe and Japan. In 1982 Bernie co-wrote the multi-million selling hit Here I Go Again before leaving Whitesnake to form Alaska. Most critics rate the original version of Whitesnake, featuring Bernie, to be the best and most authentic line-up of the world famous rock outfit.
Bernie has long been respected for his rich, blues inspired style. His impeccable talent as a guitar player has kept him active in the music world for over thirty years and allowed him to share company with a virtual "who's who" of recording and touring musicians. In 2012 Bernie and PRS Guitars released his own signature Edition Guitar, the SE Bernie Marsden to critical acclaim and great success.
BB King once said,
"Only two white men could play the blues: Eric Clapton and that guy from Whitesnake."
Enough said!